Our Origins and a Little About Us
Long Beach Adventure Tours is the product of multiple trips living abroad in exotic locations, international travel to nearly 40 countries, academic pursuits, a passion for meeting new people, and trying our hardest to do something we love.
Long Beach Adventure Tours was started by Chris Puder and Neema Mahini, a couple of guys who have chased adventure around the globe. The two met and worked together for the City of Irvine's Parks and Recreation Department for many years, where they ran a great little gem of a place called Adventure Playground. The park included a mud pit, a waterslide, forts, building classes for children, a community garden, as well as community events that brought children together from all walks of life. This experience was formative in their decision to create a similar environment for the larger global community.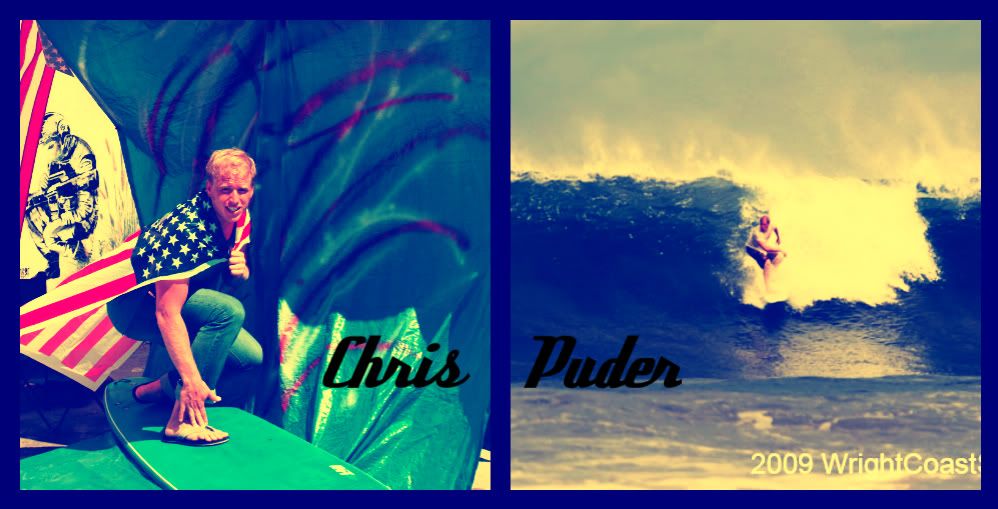 Chris has spent the majority of the past 5 years traveling around the world, finishing up a Master's degree in Middle Eastern and United States history at California State University, Long Beach and studying the Arabic language. He has lived in such places as Yemen and Egypt, as well as extensive travel to South East Asia, the Middle East, Africa, Europe, and Central America. He has worked in Parks and Recreation for the past ten years, is a certified surf instructor, and is truly a people person.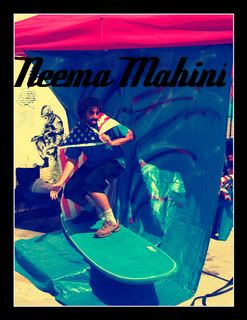 Neema, like Chris, worked in Parks and Recreation for many years, and graduated from the University of California, Santa Cruz with a degree in Environmental Ecology. He has traveled internationally and lived in Hawaii as a participant of the WWOOF Program. His time in Hawaii was spent working on sustainability programs and organic farming, as well as surfing, hiking, and soaking in the local vibe. Neema's outgoing persona and magnetic vibe is noticed by all who meet him.
Together, Neema and Chris have created Long Beach Adventure Tours as a way to create a work environment that is anything but "work," meet the great people of the world, and share our passion for adventure with all.
Long Beach is a city we are truly passionate about and believe should be at the top of anyone's list of places to visit on Southern California. We have it all, from watersports, cruises, sporting events, and dining, to amazing historical sites and points of interest that capture the essence of America. Over the past 15 years, Long Beach officials and residents have put programs into place that aim to reinvent the city in ways that may have been nothing short of amazing. A great example of this are the bike only and bike-share traffic lanes that can be found all over the city; many of which have bike specific light signals and are protected by a large curb that separate cars from bikers. Many of our historical buildings have been turned into residential, work, and artist lofts that have done nothing but good for the cultural vibe of the city. There are few cities in California that are completely accessible by public transportation, bikes, or by foot. The progressiveness of city officials and Long Beach residents have turned this great city into a veritable playground for all; and we are proud to bring it to your fingertips!
We can't wait to meet you and hope that your experience with Long Beach Adventure Tours is truly a memorable one!